Free IT Assessment Offer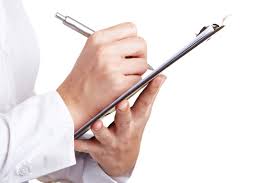 AlfeNet offers potential clients a free of cost assessment of their IT requirements and issues, and suggests an appropriate solution. Please fill out short form below, and one of our customer service members will schedule required services. Let the professionals take a look at your technological systems to show you how you can improve your business and increase growth!
How IT Assessment Can Help
Increase efficiency and productivity of your office – we can advise in terms of hardware and software where you need to apply changes in order to speed up workflow in your company and make communication between employees, departments and customers faster and of higher quality
Save you money – it is wise to invest in prevention and maintenance of equipment to avoid breakage, outage and permanent, costly data loss – let us come and evaluate if your network is in any potential danger
Ensure security – with AlfeNet you no longer have to worry about safety of your data and business continuity – our expert will advise you if your technology information systems are safe or exposed to hackers, malware and viruses
Discretion – our free assessment will not interrupt with daily office routine
Provide expert advise on the quality of performance of backbone of your company – the IT infrastructure.